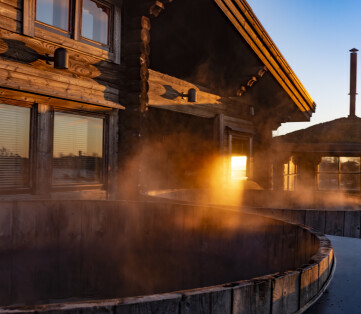 Meetings and workplace wellness – Free and present in the moment
Concentrate and make room for ideas
In the hectic everyday work life, meetings and discussions are often interrupted by different impulses. Sometimes it can feel impossible to find even the smallest moment of stillness.
When you organize a meeting, a strategy event, or a workplace wellness event at Kalle's Inn, you get to meet in a place where both your soul and your eyes can rest. You can concentrate on what is important, on yourself and your colleagues, far enough from the city, but close enough to home.
Choose a meeting package that suits your group and add a suitable program if desired.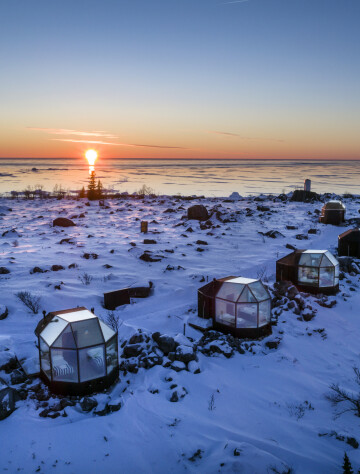 Workplace wellness packages